How We Give Back to Nature
Wanderlust Folk Candle Co. believes you can be the change you wish to see in the world.  Why not make an impact while you shop?
By choosing us as your go-to candle shop, you get the best outdoorsy
candles while also directly giving back to nature - because every orderyou make with us now plants a tree!
With your help, your purchase will:
   ►Invite educational opportunities by engaging local schools 
►Create publically accessible woodlands for community spaces  
►Increase forest connectivity for native biodiversity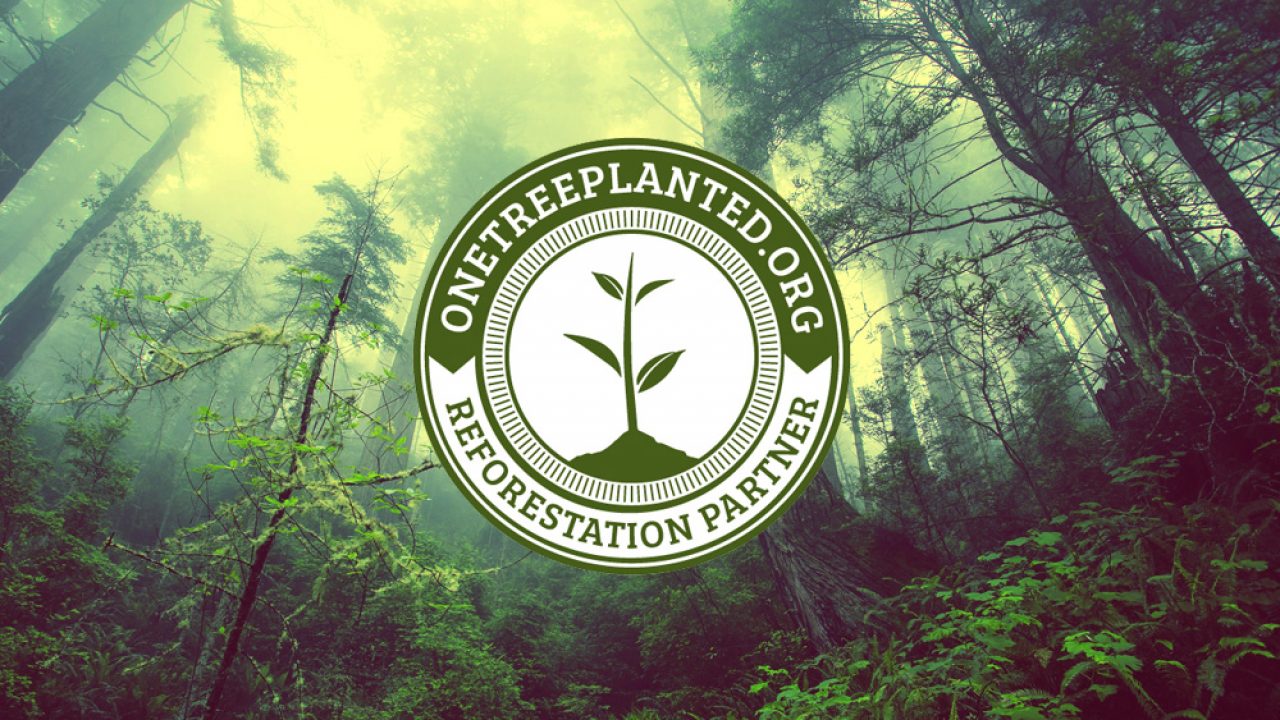 Where are these trees planted?
One Tree Planted is a non-profit environmental charity on a mission of global reforestation. Through their partnerships with the U.S. Forest Service, U.S. State Forest and Conservation District, they are able to plant trees in many regions across the United States, including Idaho, Appalachia, California, Florida,  Oregon, and U.S. National Forests

This dedicated organization has planted trees in more than a dozen US
states, across three Canadian provinces, and in Mexico.

Their projects restore forests in the wake of major wildfires like those in Paradise, California; repair damage caused by industry and resource extraction; and even support the endangered Southern Resident Orca of the Pacific Northwest.