Snowshoe Season: Winter Collection
An array of all the best choices of winter themed scents just in time for shorter days, colder weather, and time spent in front of a warm fire. Bring home the holiday cheer this Christmas and holiday season with peppermint, pine, spice blends and of course some other unique woodsy, and sweet fragrances we're sure you'll love.
Sick of basic and boring

candles that you see in every big box store? You want candles that not only have a uniquely blended aroma - but also ones that "fit" in your home with a rustic appeal. These candles were made for folks like you & me; wanderlust folk with simple but defined style. Bold. Woodsy. Robust.

All ingredients & materials proudly made in the USA

We source everything locally, in the states, or grown in my back yard - That way I know everything you get is made with high quality materials, and none of those toxic candles like you find in most big box stores. Doing our best to support local communities and small businesses!

Crafted from scratch

Unique custom made fragrance blends, using essential oils & non-toxic fragrance oils. Plus the wicks aren't poisonous either, made simple & natural from cotton with a paper infused core, for optimal burning!
Hiking Gear: Clothing & Accessories
What We're All About
A candle company started in 2021 by a modest park ranger with a crafty streak and passion for the outdoors. These candles represent that strong fondness of nature and a hope to share that feeling with other like-minded adventurous souls.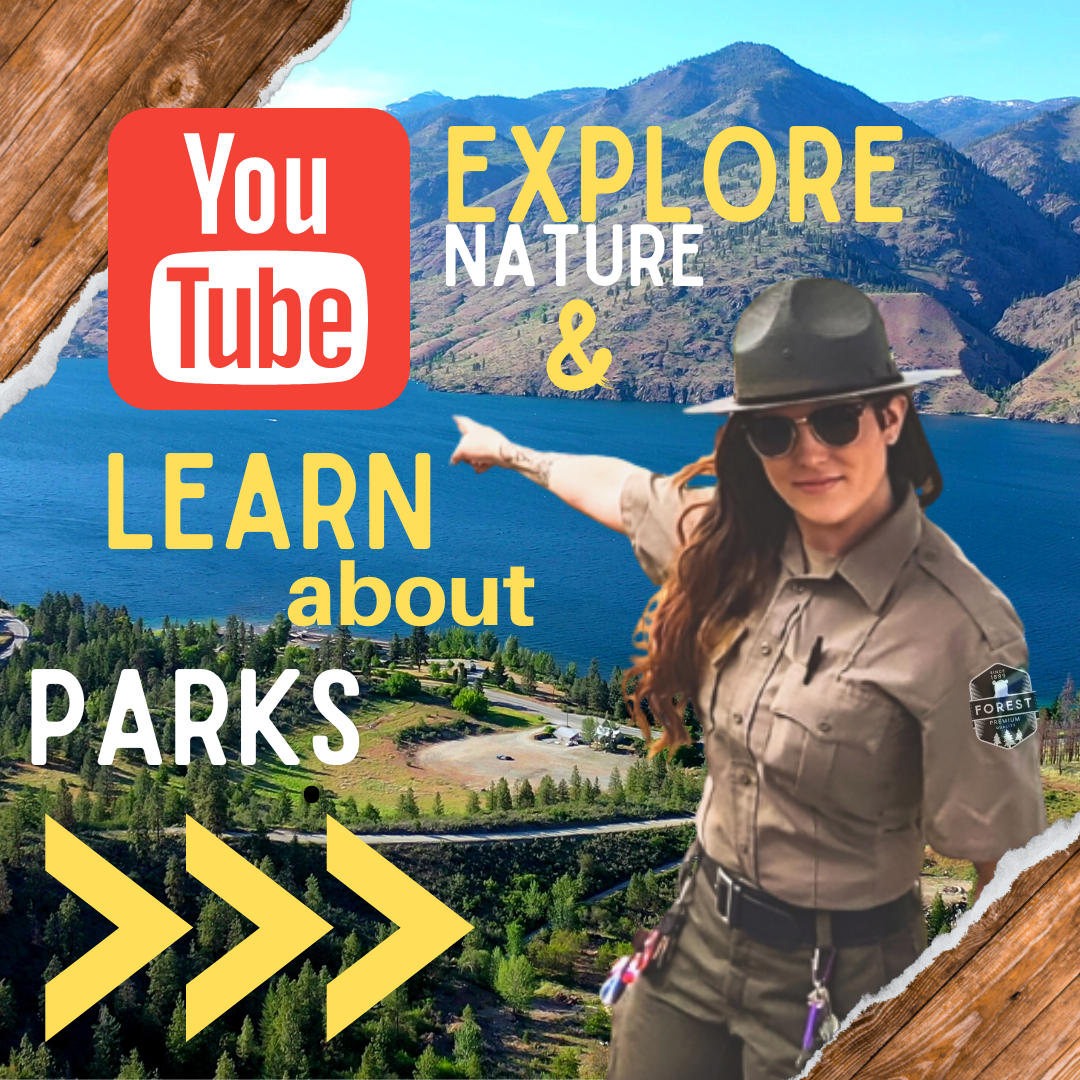 Find me on YouTube
Come along with me to learn about different parks in the USA, nature, and wildlife! Virtually experience kayak voyages, backpacking
trips, jaunts through forests, walks along beaches, biking through
mountain wildernesses, and up close with wildlife! Get inspired for your next road-trip, hiking trek, or camping adventure :-)
Check it out