Redwood Forest
"This candle is delightfully packaged and shipped quickly. I ordered it as a part of a memorial altar for my grandpa, and although the smell isn't exact to the redwoods (nothing can quite capture it), it's still a very lovely scent; pleasant enough to bring back good memories of our summer hikes through the forests and make the room smell woodsy."
-Skylar

Find it Here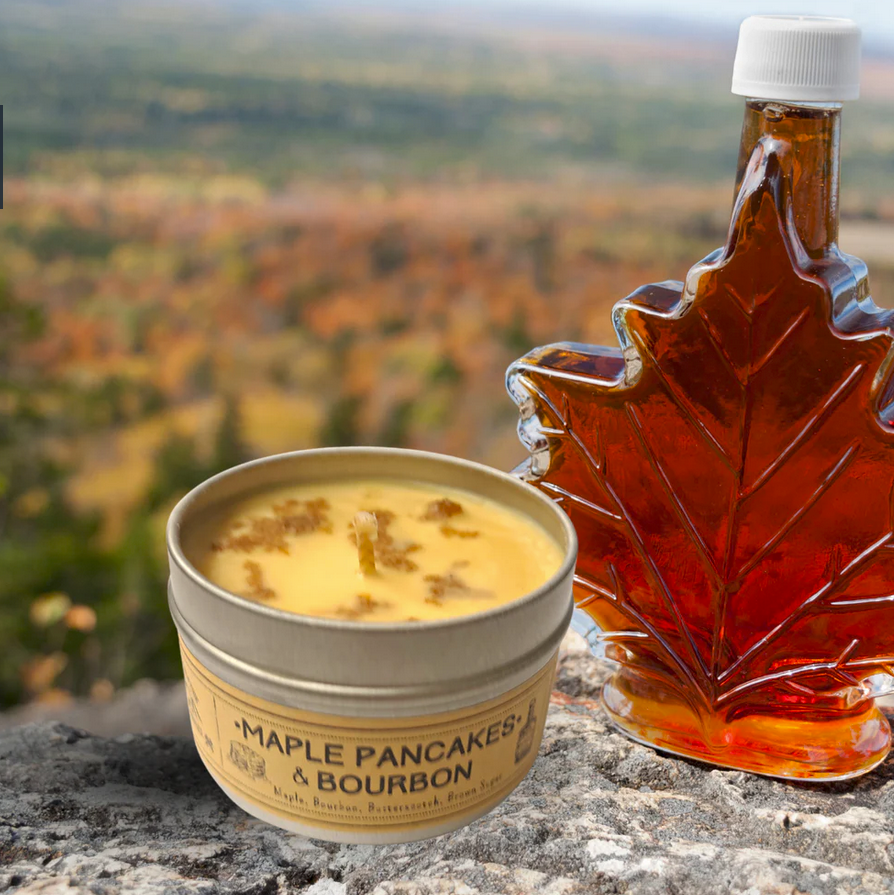 Maple Pancakes & Bourbon
"Obsessed with this scent. I mostly ordered it as a joke, but it smells absolutely Delicious!"
-Bailey
Find it Here
More...
Hoh Rainforest

"How adorable is this candle?! It smells incredible too!!"

-Meghan

Find it here

Redwood Forest

"I live in the redwoods and this candle captures the scent of the forest surprising well! I purchased this as an added touch to my guest bathroom. Good quality tin and packaging. Met my expectations and more!"

-Amy

Find it here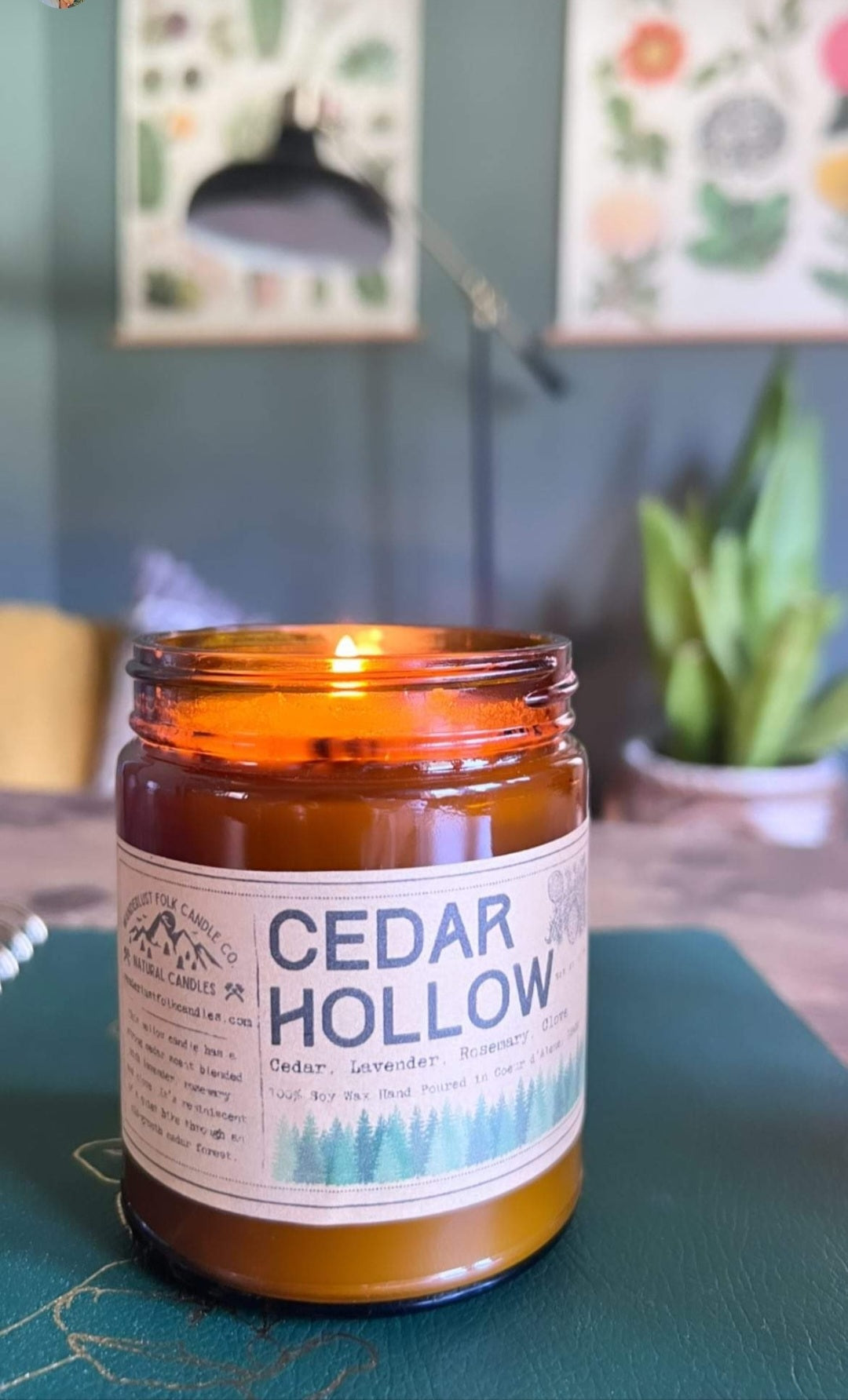 Cedar Hollow
"My office smells amazing! These candles are amazing! Nice work!! You did a great job with everything. Not only the candle itself but the packaging too!! My new favorite! You hit the mark girlfriend!"

-Meghan
Find it Here
Pumpkin Patch Wax Melts

"Melting 'Pumpkin Patch' tonight and it smells wonderful. Woodsy meets pumpkin!"

-Charlene

Find it Here

Black Bear Grove & Pumpkin Patch

"How cute are these wax melts from @wanderlustfolkcandles ?! Amazing falls smells and the cutest shapes. Exciting to put them in my warmer :)"

-Sarah

Find them Here

Pumpkin Patch Wax Melts

"Ordered some scented candles and melts, they are all made in the USA and they are AWESOME!"

-Bob & Sarah

Find it Here
Multicolumn
Brittany A.

"Just got an order of candles from @wanderlustfolkcandles from Cda. Female owned company, smell incredible, new favorite! Go support her!" (Instagram Review)

Find it here

@anewavenuebyk

"Smells so good <3" (Instagram Review)

The Earring Empress

"These candles smell PHENOMENAL! Absolutely lovely creator who has somehow captured the essences of the Pacific Northwest in candle form!" (Facebook Review)